Axon at IACP 2017
Another year, another great show. Now for the highlight reel.
That's a Wrap
Thanks to everyone who came out to IACP and made it an unforgettable experience. We had 3566 people visit our booth over the course of three days, sent 2500 stuffed K-9s home with the attendees who visited us in the Expo hall, and had a blast at our 90's-themed IACP party.
Keep reading for a recap of the products we announced at IACP, and more info about the I'm In Recruiting Campaign that we launched to help agencies attract the next generation of police.
New Product Announcements
We made a host of new announcements at IACP this year - from Axon Citizen, our new public evidence submission app, to our new Redaction Studio. Here's the rundown: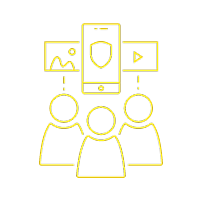 Axon Citizen
Axon Citizen, our new public safety portal, allows agencies to collect and manage photo and video evidence from the general public. Submissions are screened for viruses, and audit trails show officer and collection data.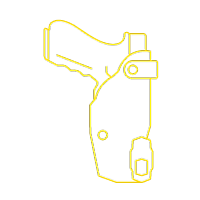 Signal Sidearm
A crucial addition to any duty belt, Signal Sidearm alerts nearby Axon cameras to begin recording when a firearm is removed from its holster. That way officers can focus on the situation at hand, not their technology.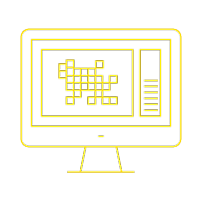 Redaction Studio
Our all-new Redaction Studio offers new tools to redact footage efficiently and painlessly. Redact while you watch with a new "spray paint" tool and simple object tracking, plus blur skin tones automatically in one click.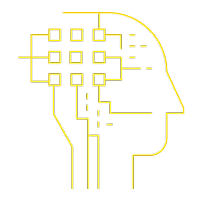 Axon AI
Axon's AI team is working on radical workflow-improvement processes, including automated redaction, accelerated video review, and automated reporting generated from video and audio.
---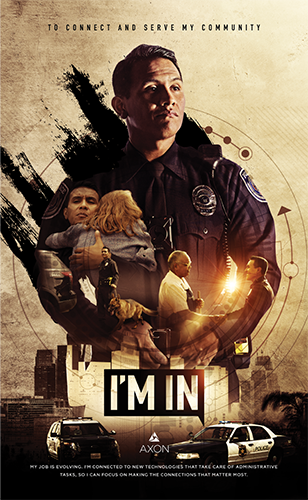 Are You In? New Recruiting Campaign
New officer recruiting is down across police departments nationwide, and we want to help. We're kicking off a new campaign to help agencies with new recruiting resources and tools that they can use for free in their communities. Check out the official campaign page for more info and to download the first in a series of materials.
---
Axon Insider
We introduced a new early access program called Axon Insider that will allow select agencies to influence the product roadmap, try products before anyone else, and get other exclusive perks. Visit the program page to apply.
---

If you enjoyed talking tech and giving feedback on our latest and upcoming products, we'd love to continue the conversation at our Axon Accelerate conference in Scottsdale, AZ next June. Check out our conference page for more information and registration details.